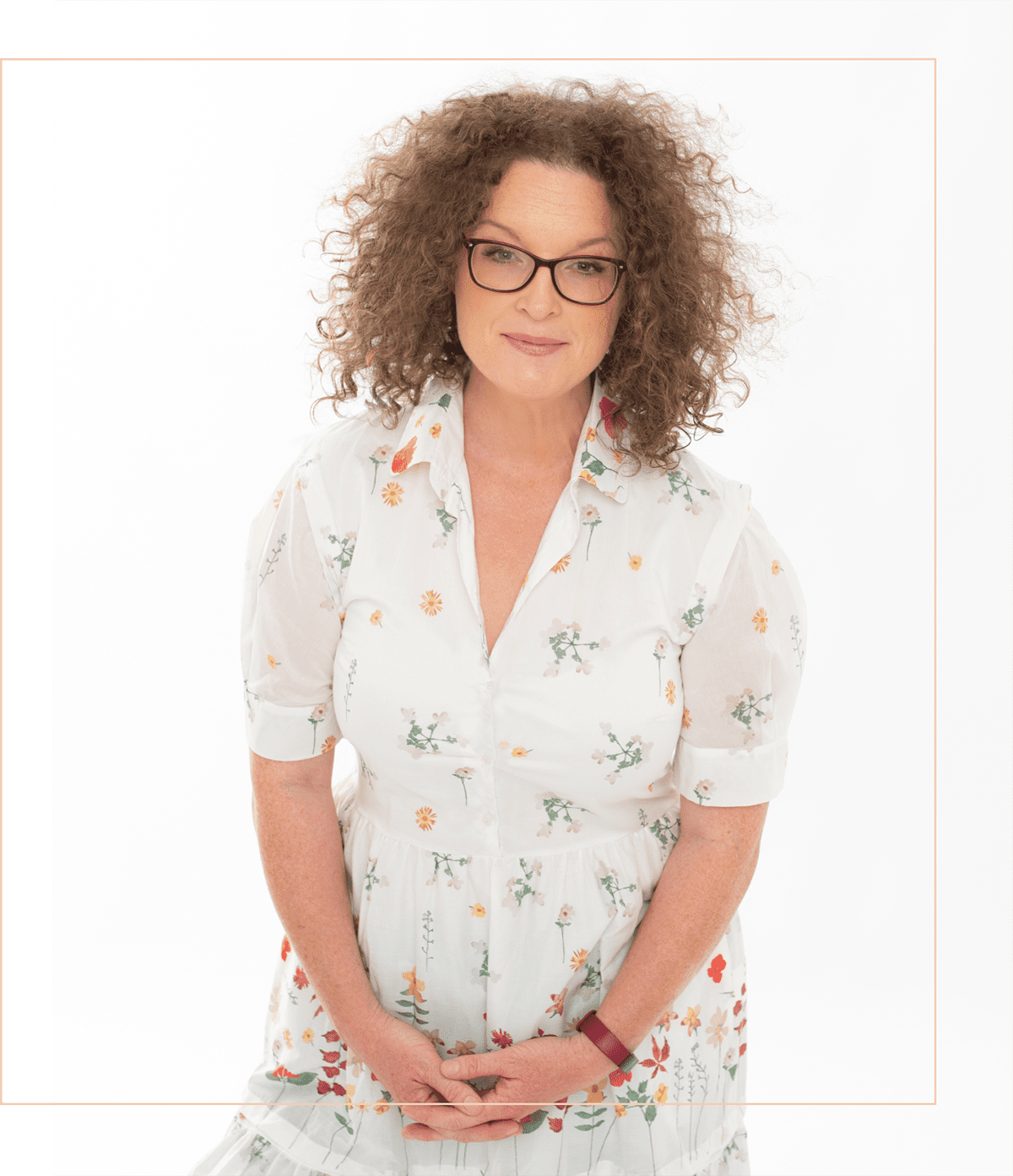 Creativity has always been at the core of Shauna's career choice.
About me
From fashion and interiors design to engineering design and photography, Shauna's roots have always been firmly in the creative realm. After studying fashion design in LCAD, interior design in Griffith College, and finally, photography in Limerick Senior College, Shauna found her professional home with the camera, hosting her first solo Black & White Photographic exhibition, 'Limerick you are a Lady" in The Hunt Museum in 2004. After its unprecedented success, Shauna decided to follow her passion full-time…and Morning Star Photography was born.
In 2008 Shauna opened Morning Star Studio which is located in Ballyneety.
Morning star studio
"It's a renovated barn. It's wonderful space and has great energy which, in turn, helps create beautiful images. Having been a shy child, Shauna understands the importance of positive energy and what it takes to feel comfortable in unfamiliar environments. She knows that when you give time and support to someone, they will eventually shine in front of the camera"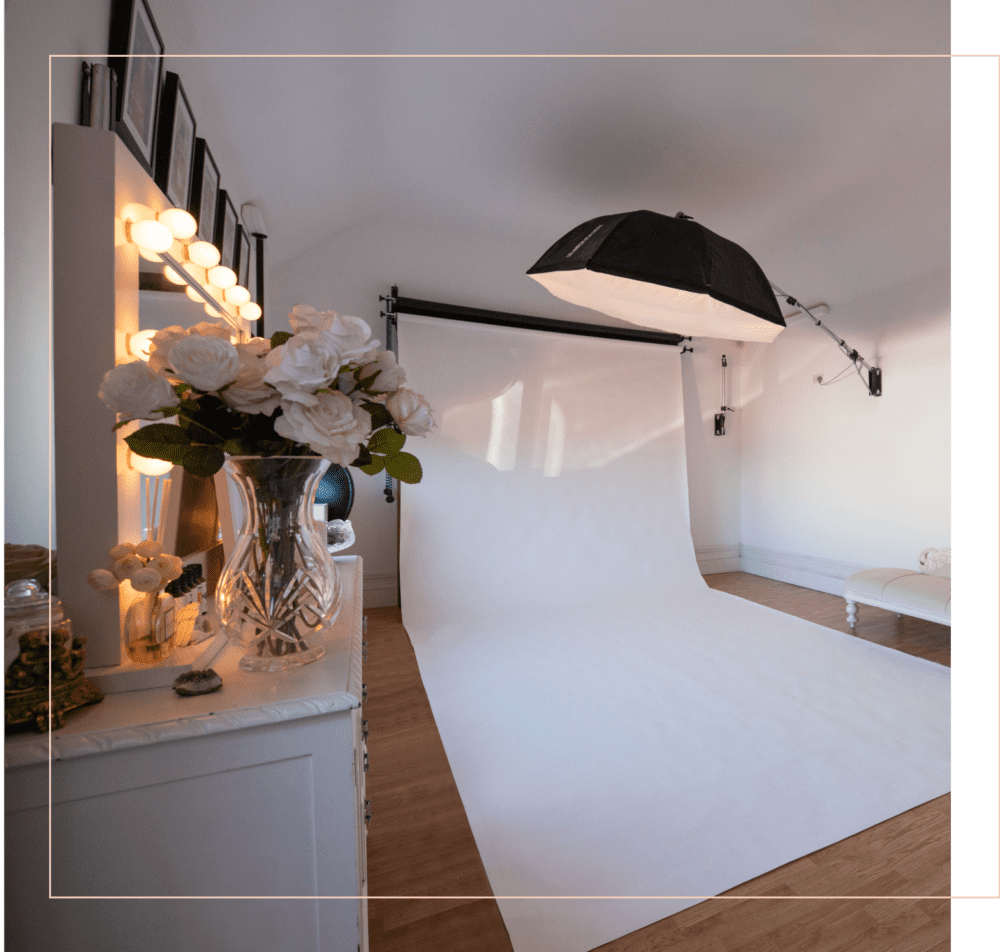 "I discovered my love for photography as a kid roaming the countryside of Athlacca – I always had a camera in my hand. I'm very lucky to have found my passion. To get the chance to work with that every day is enormously gratifying."
My work, my love


"Photography for me isn't about simply capturing an image. It's about working with the person to encourage their true personality to shine through, and when it does – with a smile, a laugh, a twinkle in the eye, a turn of the head – click. I've captured the moment. There's no better feeling for me than that moment when I grasp the essence of a person."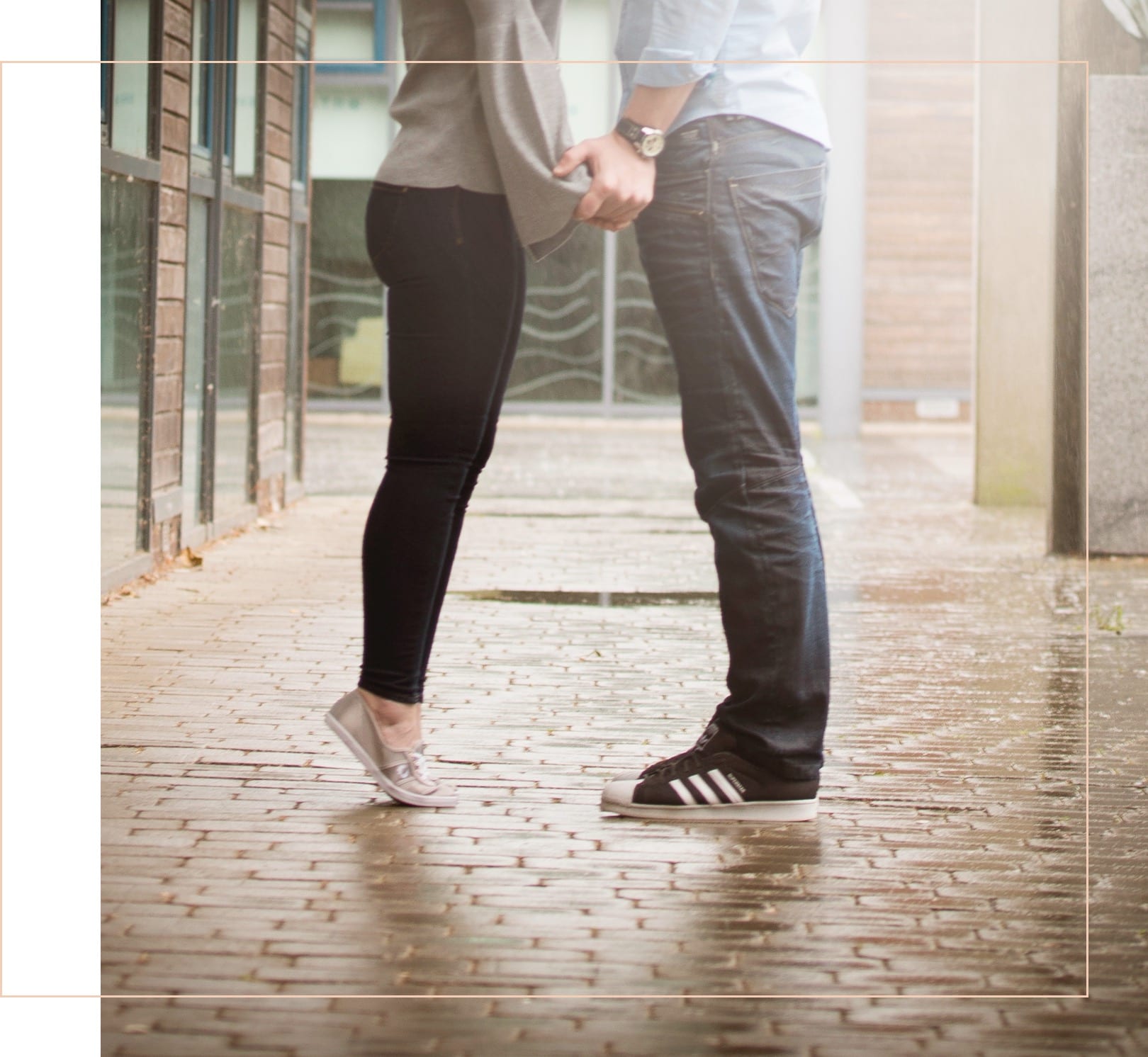 Something magical happens that second you capture the essence of a person – be it in a glimmer of the eye, or a turn of the head. That's what great photography is all about – capturing the essence of you.
Morning Star Studio
When it comes to the big occasions in your life – your engagement, your anniversary, your child's milestone celebrations – they come and go but memories last forever. Photographs provide the stepping stones for that trip down memory lane. Those special occasions we want to remember which photographs ensure we never forget. The excitement, the joy, the love. We help you relive those moments by capturing not just the occasion, but the feeling.
Photo sessions, for both individual and family portraits, usually last an hour.
Photo Sessions
We offer a large range of finishes, from black and white and colour prints, to sepia. In addition we offer a range of sizes. We also have lots of picture samples and a range of frames in-studio which provide a visual of what the finished product will look like hanging on your wall. We can also print your photos on canvas for an extra special finish.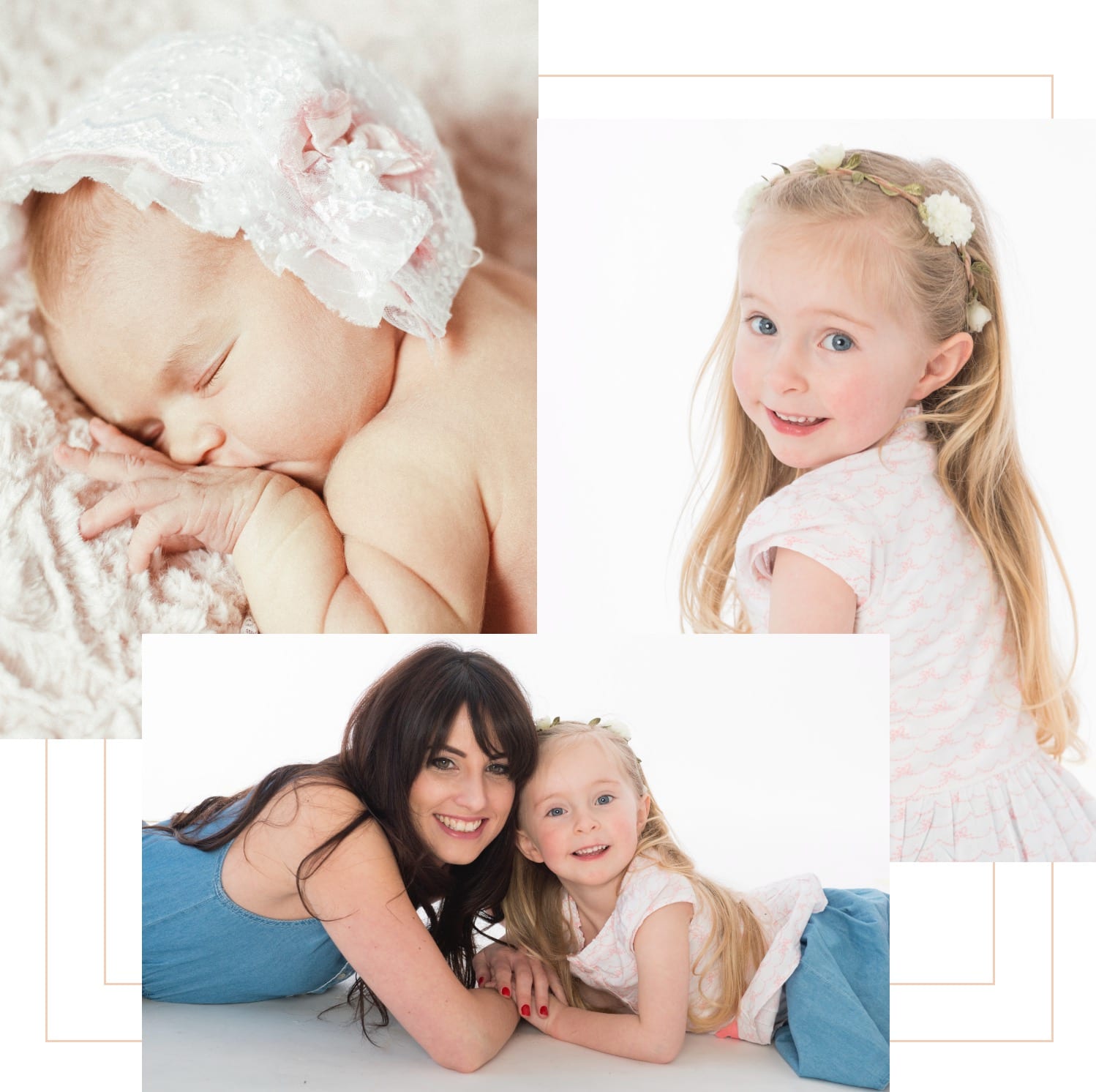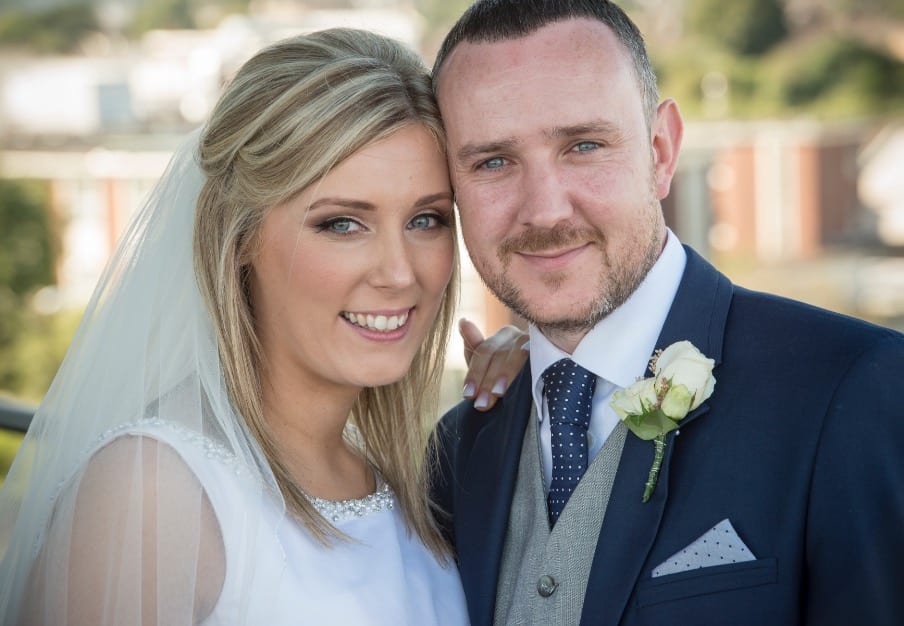 "Thank you again for all your great work to make sure our wedding day was captured perfectly. Yourself and Aine made us feel totally relaxed and helped us really enjoy the day."
Lesley and Paul's Wedding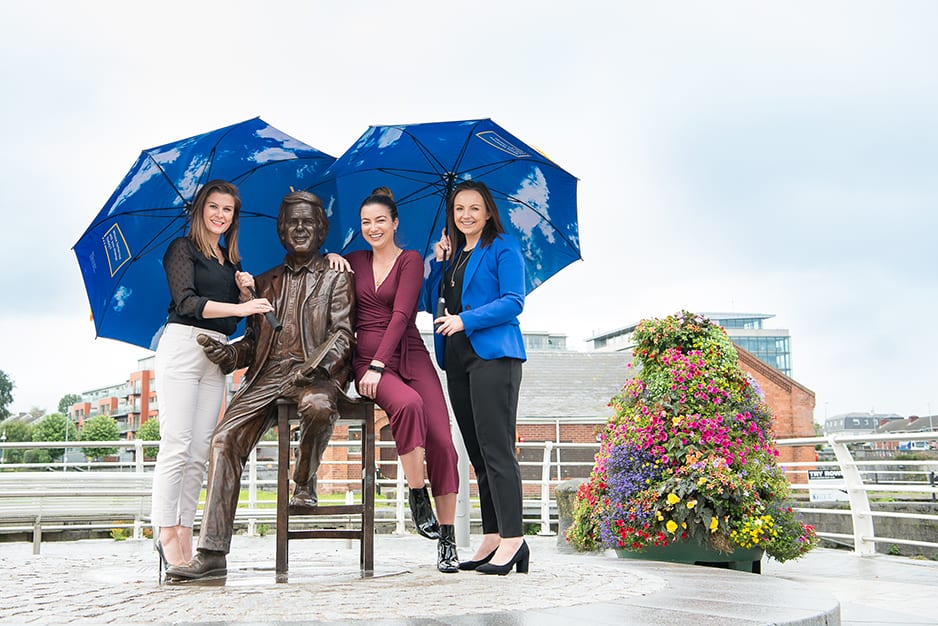 "We have been working with Shauna since Shauna has worked on a variety of events with Limerick Chamber from our early morning networking events, to our seminars and awards show. I cannot commend Shauna enough for her commitment and dedication to go above and beyond for her clients. Shauna will always do her upmost to ensure you have a selection of shots from speakers, sponsors, attendee's- her professionalism is unparalleled"
Caoimhe Moloney – Limerick Chamber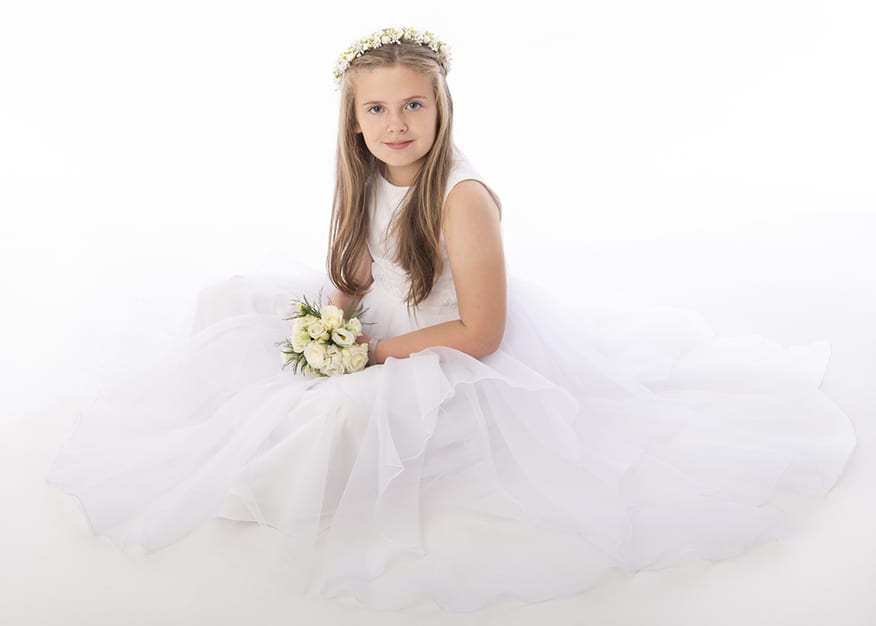 "It is always a pleasure to have Shauna as a photographer, whatever the occasion. She is an absolute professional while putting her clients young & old completely at ease. Her studio is, like herself, warm & welcoming and no request is too much. She has an amazing way with children and I will cherish our photographs forever. She captures the moments, the looks & the feelings with her camera and her talent shines through her work."
Jane Conway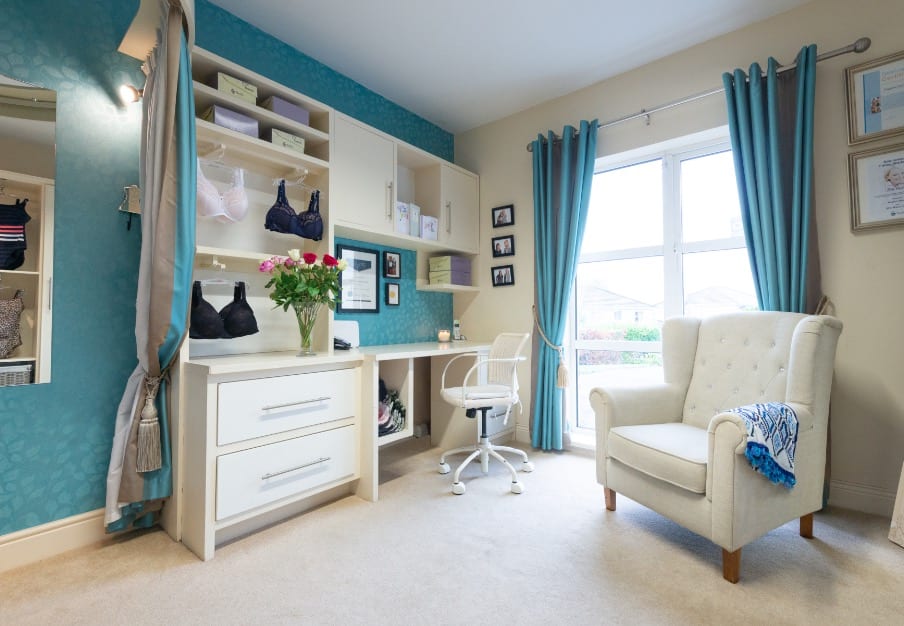 "Thank you again for all your great work to make sure our wedding day was captured perfectly. Yourself and Aine made us feel totally relaxed and helped us really enjoy the day."
Bravelle Photoshoot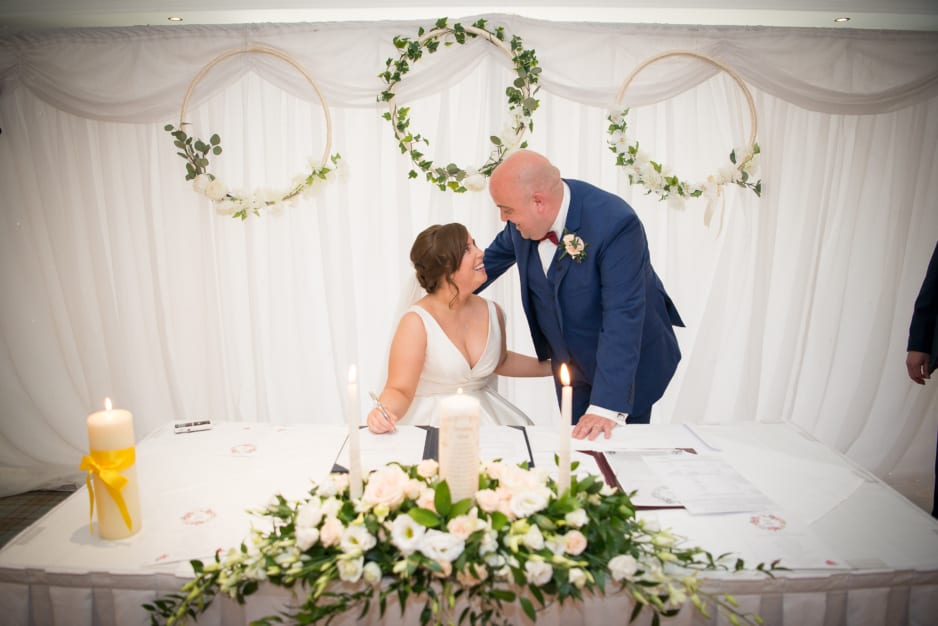 "Thank you so much for being apart of our special day. From our engagement shoot to the big day you were nothing but supportive and helpful. Living in London and trying to organise a wedding in Limerick was hard enough but you made it so seemless and I can't thank you enough for that. My husband isn't a big fan of having his picture taken and you made everything fun and light hearted and made him feel so comfortable, it was exactly what we needed"
Sarah and Mathew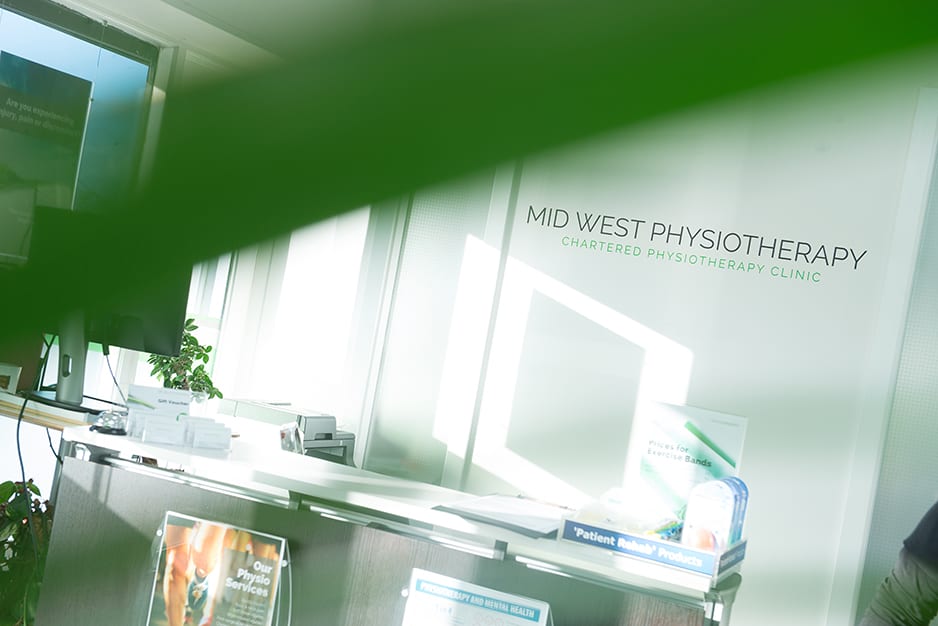 "Our business has worked with Shauna many times over the past 10 years and we have no hesitation in recommending her. She is professional, organised and efficient, and her warmth and kindness puts everyone at ease. Her photographs truly capture the essence of what Mid West Physiotherapy is about, and we're very proud to use Shauna's images across our website, social media and branding materials"
Caroline Ryan – Midwest Physio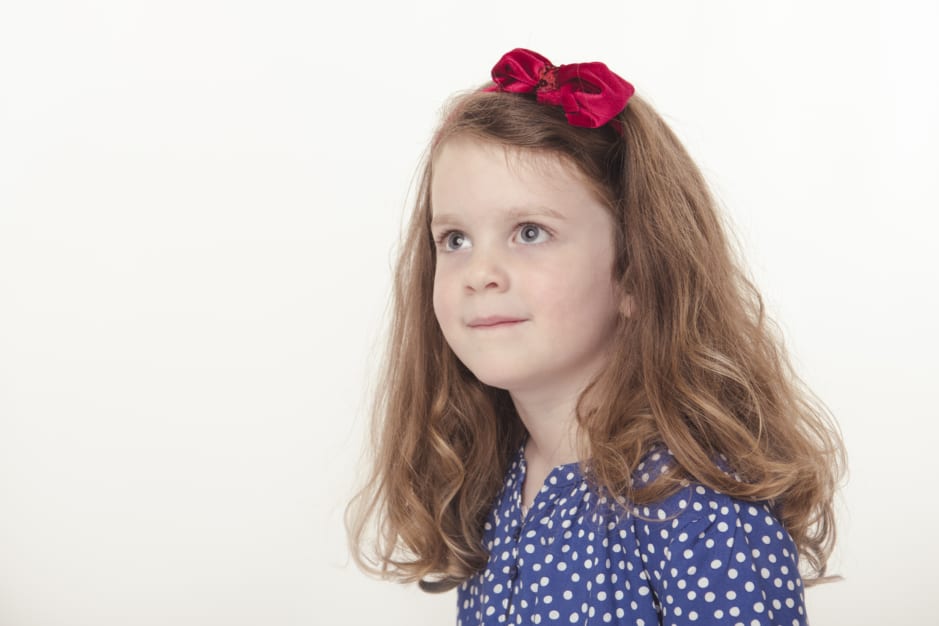 "Shauna of MorningStar Photography is an absolute gem to work with. I recently had portrait photos of my toddler taken and Shauna kept her entertained, constantly engaged, happy, interacting. This was all in a safe post covid environment with the focus on the happiness and comfort of us the clients. The photos were stunning. I was so amazed at how Shauna brought out her personality through the camera lens. I highly recommend Shauna for your special memory photos"
Belinda Murphy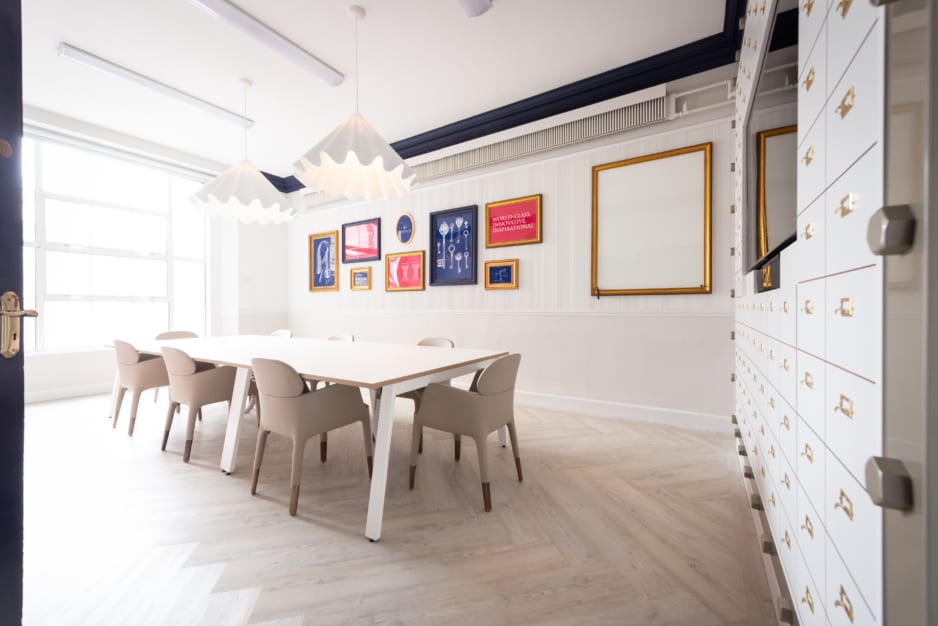 "We have been working with Shauna since 2015 and she has photographed a wide variety of occasions for us. From small intimate client events to large corporate events, team bonding sessions and corporate website photos and headshots. Shauna is always wonderful to work with, her calm, collected, professionalism puts everyone at ease and she has a wonderful eye for beautiful pictures"
Sinead Clinton – Metis Ireland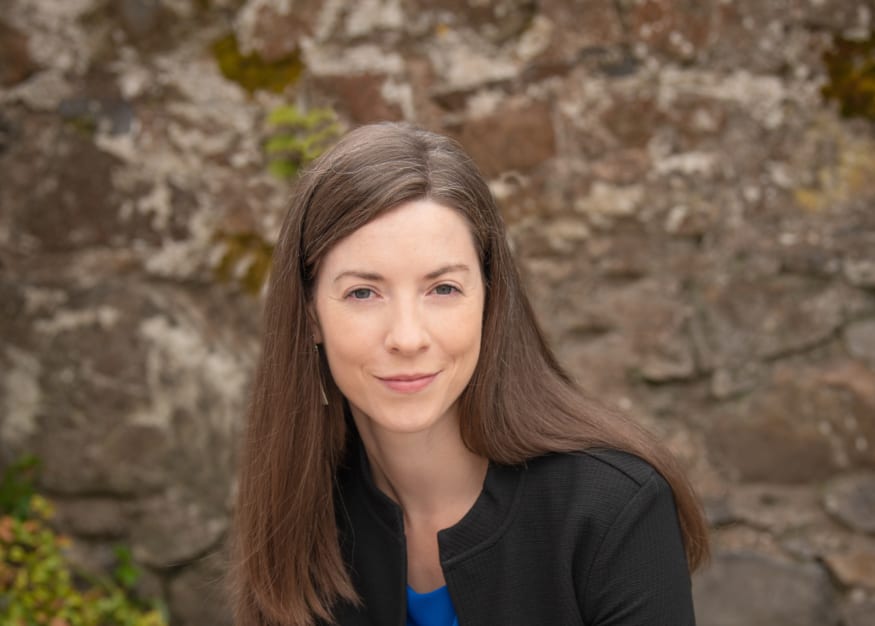 "Although I was a bit apprehensive about the photo shoot to begin with, Shauna instantly put me at my ease with her warmth and personality. The two hour session flew by and I surprised myself by really enjoying it. The set up of Shauna's Morning Star studio was ideal, allowing for a variety of indoor and outdoor shots. I am already planning to work with Shauna again in the future to capture some family portraits. I am delighted with the photographs I received and would not hesitate to recommend Shauna. Brilliant service."
Cathy Balfe – Career Coach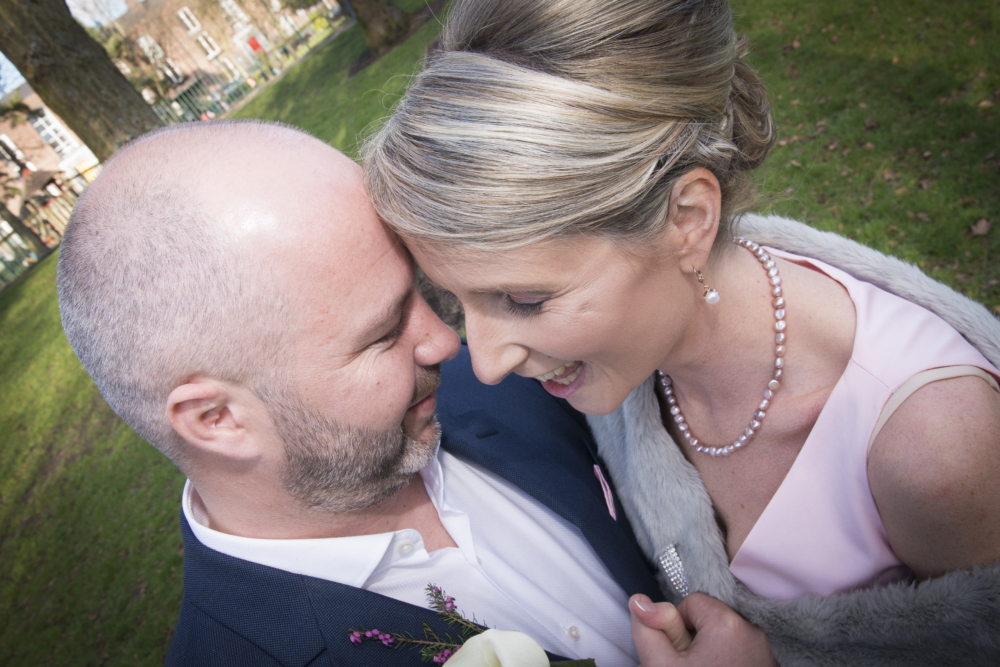 "Shauna is one of those rare professionals who has absolutely everything under control, but does so without any stress whatsoever. She was a delight to have around on our wedding day and, most importantly, we could not have been happier with the pictures she created for us!"
Áine and Andrew -Weddings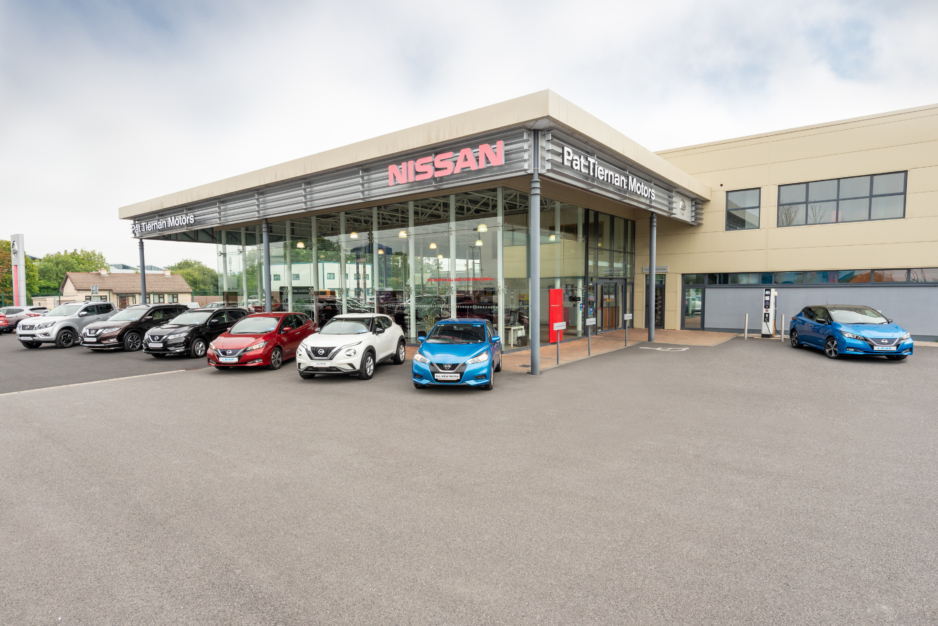 "Pat Tiernan Motors has been dealing with Shauna Kennedy and Morning Star photography over the last number of years. We have found Shauna to be totally professional to deal with and her easy manner has made everyone feel relaxed. This has resonated in the excellent quality of photos that we have used in the press and on our social media. Shauna provides an excellent service and we would highly recommend Shauna and Morning Star Photography"
Jeannie O'Malley – Nissan / Pat Tiernan Motors